About us
We are a group of professionals with a passion for finance. We support Polish and international clients in the fields of assurance, tax advisory, accounting and corporate finance.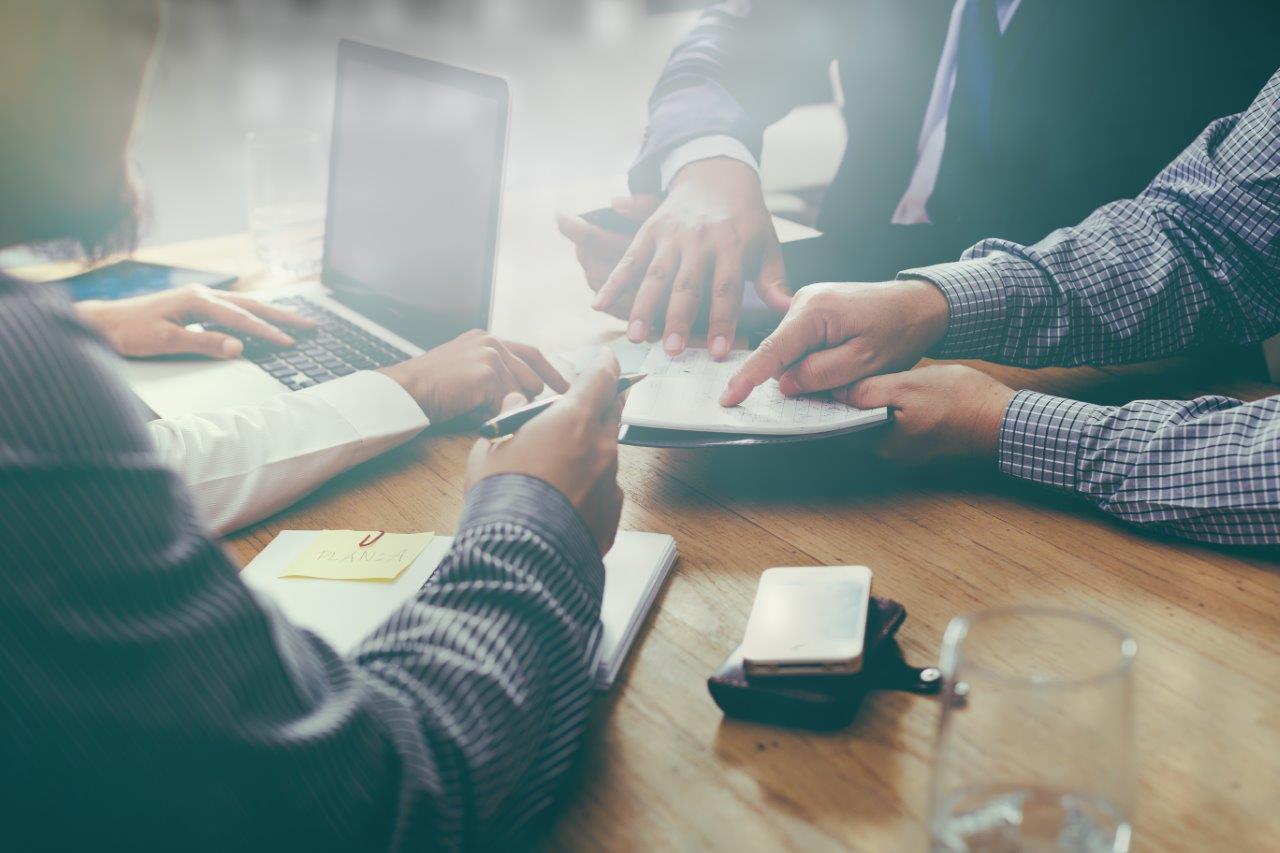 LISTED COMPANIES AUDITORS RANKING
TAX ADVISORS RANKING (SMALL FIRMS)
What do we do?
HLB M2 provides comprehensive and professional support comprising all aspects of companies' finances. We offer a set of advisory services allowing our customers to successfully run their business, like assurance, tax, corporate finance, accounting, and payroll. We also support international companies to launch and develop activities in Poland taking care of all compliance issues regarding local regulations and requirements.
Our mission.
As auditors, we contribute to building confidence in the economy through independent verification of economic data and the exchange of knowledge, maintaining partner relationships with our clients and within our organization. 
A part of the global network.
We are a part of  HLB International – a global network of independent advisory and accounting firms that share common values and standards of quality. For HLB M2, the membership in HLB International means access to the knowledge and experience of experts from around the world, for our clients – the effective support in international operations and worldwide credibility of documents issued under the brand of HLB.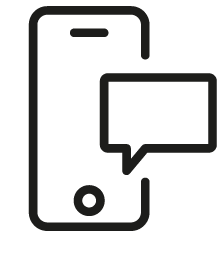 Get in touch
Whatever your question our global team will point you in the right direction